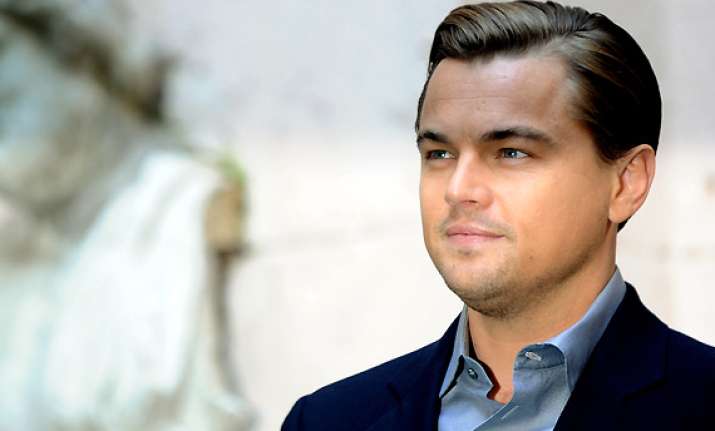 New York: Actor Leonardo Dicaprio was reportedly seen looking around at houses here.
The 38-year-old was spotted having a look at an environmental-friendly apartment, valued at over $12 million, reports New York Post newspaper.
He then saw a 4,326 sq ft environmental-friendly apartment on Fifth Avenue, which comes with the hefty asking price of $12,975,000.
The actor has been looking for a property from the beginning of this year, but has been unable to zero down at one because of his varied taste.