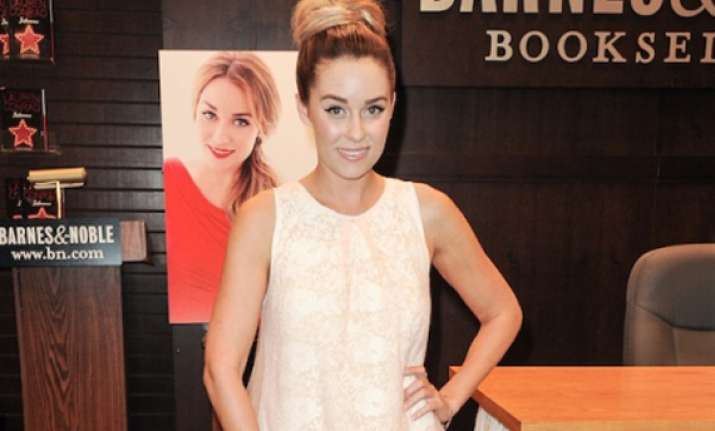 Los Angeles, July 15: TV personality-designer Lauren Conrad loves actress Carey Mulligan's flawless sartorial style.
"A star whose style I love is Carey Mulligan. She just always looks flawless and adorable," femalefirst.co.uk quoted Conrad as saying.
The 27-year-old also admits that one of the best things about being famous is being able to afford nice clothes.
"Before I was a celebrity, I never thought I'd own expensive clothes. I had a very limited clothing budget while growing up, which is great because I didn't get spoiled. But I love that now I can buy whatever I want," she added.
Conrad opts for a natural look and avoids eye shadow.
"Winged eyeliner is my go to because I actually don't look good with a lot of dark shadow. It makes my eyes look sunken in. The thing to remember is that you're wearing the makeup, you can't let it wear you," said Conrad.
"Makeup should enhance what you have. You don't want to look unrecognisable when you wash your face at the end of the day," she added.