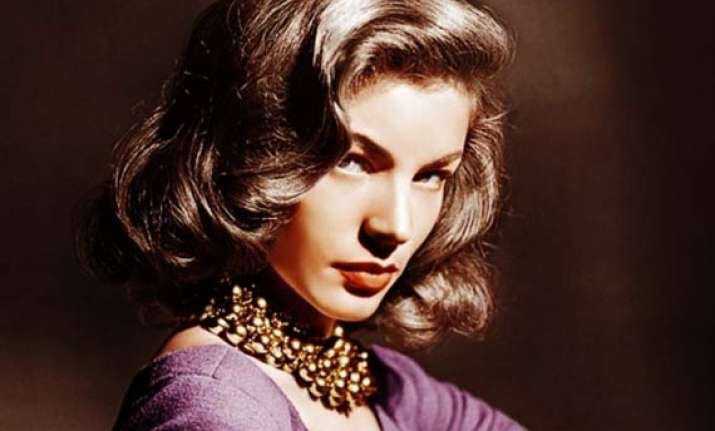 New York: Actress Lauren Bacall, who died earlier this month, has left $10,000 for her dog in her will.
Bacall died here at the age of 89 leaving behind a $26.6 million estate, reports contactmusic.com.
Her grandsons will inherit $250,000 each, two longtime employees will share $35,000 and her papillon Sophie will also be taken care of, thanks to the $10,000.
Papers were filed on Friday in Manhattan Surrogate's Court.
The rest of her estate, including her apartment in the Dakota building and its contents, will be split between her three children - Leslie Bogart, Stephen Humphrey Bogart and Sam Robards, who will become the dog's guardian.