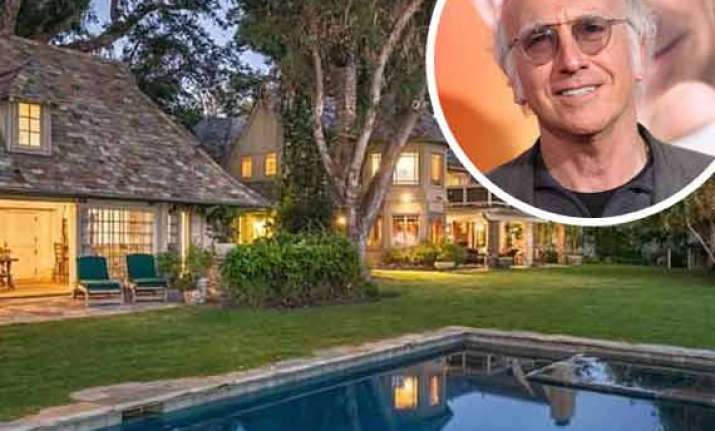 Los Angeles: Actor Larry David has sold his 11,000-square-ft Pacific Palisades House, which he once shared with his former wife Laurie.
The final deal was sealed for $12 million March 7, according to real estate sources, reports TMZ.
The house has seven bedrooms and 10 bathrooms. It is situated in one of the most exclusive areas of Los Angeles.
No one has been residing in the house for a while as Larry had moved to the Uber Ritzy Riviera and Laurie went on to built her dream home.
The two had parted ways in 2007.