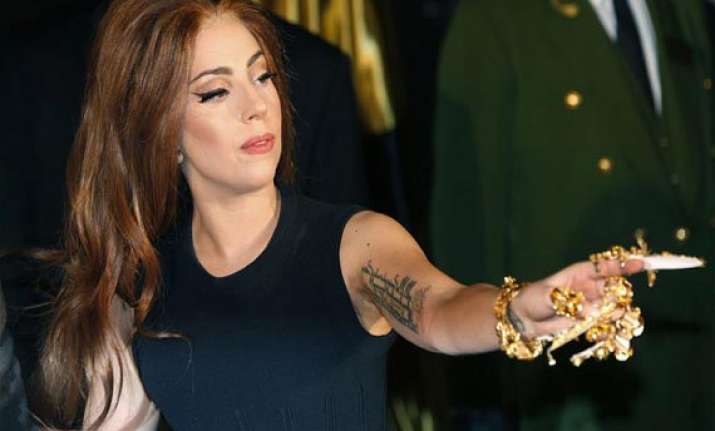 Los Angeles, July 31: Singer Lady Gaga says her hip injury was much worse than just a torn cartilage.
The singer had to cancel her shows in February because of the urgent surgery and was confined to a wheelchair for many months after that.
"My injury was actually a lot worse than a tear. I had broken my hip. There were giant craters, a hole in my hip the size of a quarter (like 10 pence), and the cartilage was just hanging out the other side. I had a tear on the inside of my joint and a huge breakage," thesun.co.uk quoted Gaga as saying.
"The surgeon told me if I had done another show I might have needed a full hip replacement. I would have been out at least a year, maybe longer," she added.
Now, Gaga is planning a huge comeback performance with release of her latest album "Artpop".
She has booked the popular ancient Roundhouse Hall in London, which was once a railway engine shed, to launch the album and do a massive show in September.