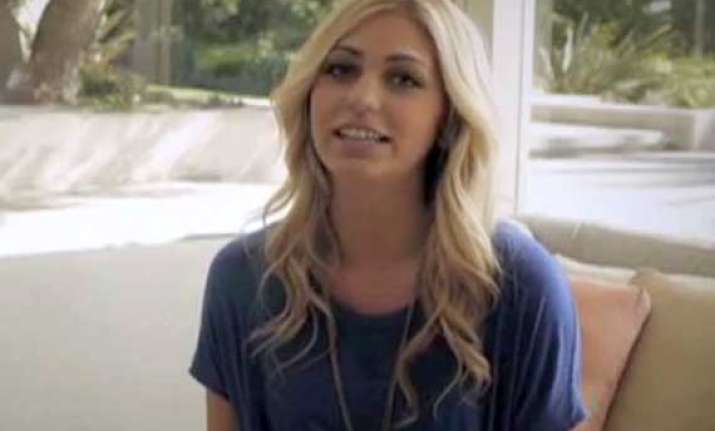 Los Angeles, Feb 16 :Sara Leal, who had a fling with Ashton Kutcher in the past, says the actor might cheat his new girlfriend Mila Kunis because "once a cheater, always a cheater".
Leal, 22, claimed to have slept with the "Two and a Half Men" star in a hotel room on his and ex-wife Demi Moore's sixth wedding anniversary in 2011.
"Once a cheater, always a cheater. If I were Mila, I'd be careful. He doesn't have the best track record. But she's obviously willing to take that risk," contactmusic.com quoted Leal as saying.
"If I was dating a guy that had cheated on his wife, I would be a little suspicious. It would probably make me extra crazy and extra insecure. I'd definitely keep an eye out.
That would be a red flag in my eyes, if I was dating somebody that cheated on their wife," she added.