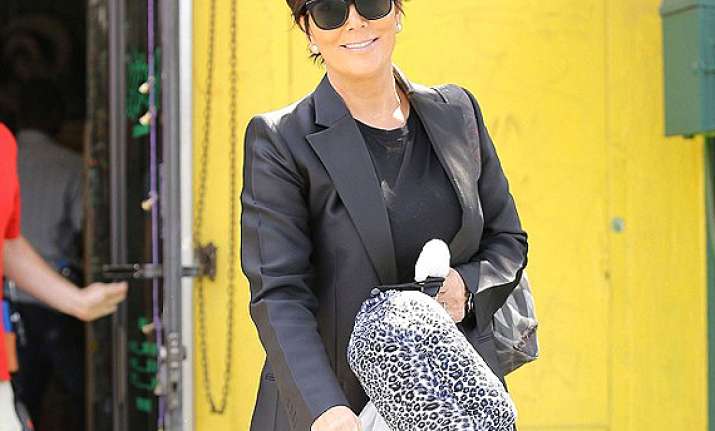 Los Angeles,Socialite Kris Jenner had purchased marijuana bong worth over $200 for her mother, who is suffering from back pain, says shop manager.
Jessica Conway claims Kris splashed out more than $200 on a water pipe and accessories when she visited her Los Angeles store Dementia Sunday, reports dailymail.co.uk.
"She said that she needed a pipe for her mother. She was saying her mom had back pain," said Conway.
"I explained to her that she needed to get a medicinal marijuana card in order to go to a dispensary. She didn't know about that, so she was curious," she added.
Kris apparently browsed their selection of pipes for 20 minutes before selecting one.