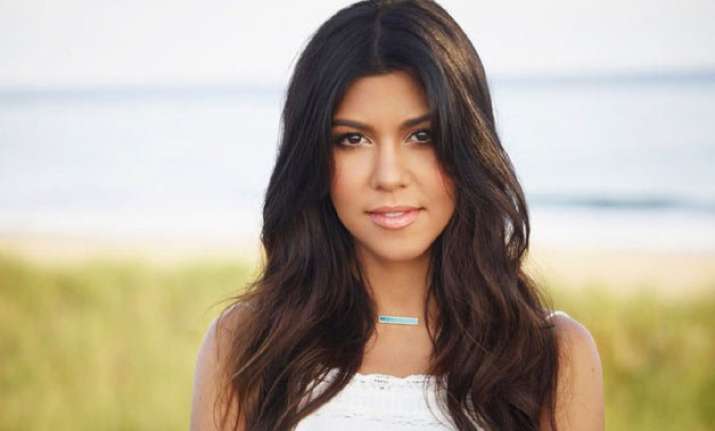 Los Angeles: TV personality Kylie Jenner said that her half sister Kourtney Kardashian was doing just fine following her split from long-time partner Scott Disick.
The 17-year-old spoke out about her 36-year-old sister in an interview at Bellami Beauty Bar in West Hollywood.
"Kourt is actually doing great. We're sisters, we always stick together," Kylie said, reports aceshowbiz.com.
While Kylie was at the beauty event, she said that her elder sisters were having dinner together. "I wasn't (there). I didn't even get the invite. They were all in white, I know," she said.
"I'm missing out. I'm trying to pretend like I was there (right now). No, but um, no it was an older sister night," she added.
Kylie is not the first Kardashian family member who has addressed the split publicly. When speaking to E! News about how Kourtney's doing following the split, Kris Jenner said, "Kourtney's hanging in there. She is good."