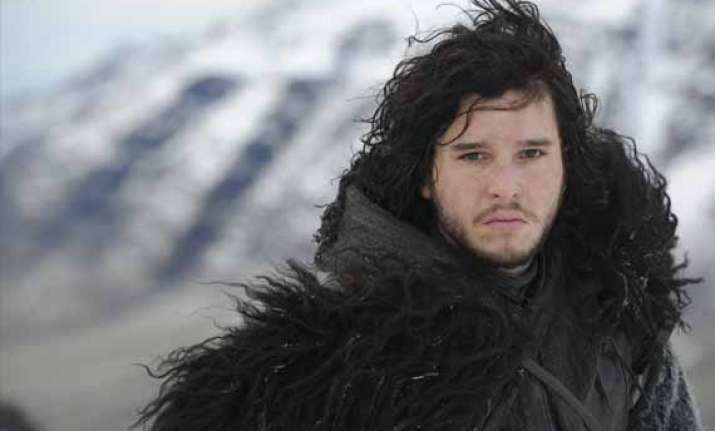 Los Angeles: Actor Kit Harington, who plays sword-wielding roles in popular TV Series "Game Of Thrones" and his latest film "Pompeii", accepts that he has been typecast.
"I think a lot of actors early in their career get somewhat typecast in these roles, and I definitely am, as far as period pieces or sword-wielding action heroes, and that seems to be the thing I'm doing or have done at the moment," Harington said in a statement.
"That is thanks to 'Game Of Thrones'. And when this piece came along I was actually sort of, having done a couple of fantasy things, thinking, 'I don't want to do another one.' This wasn't fantasy. It was historical. It was swords and sandals. I had a bit of reluctance," he added.
"Pompeii" will release in India Feb 21.