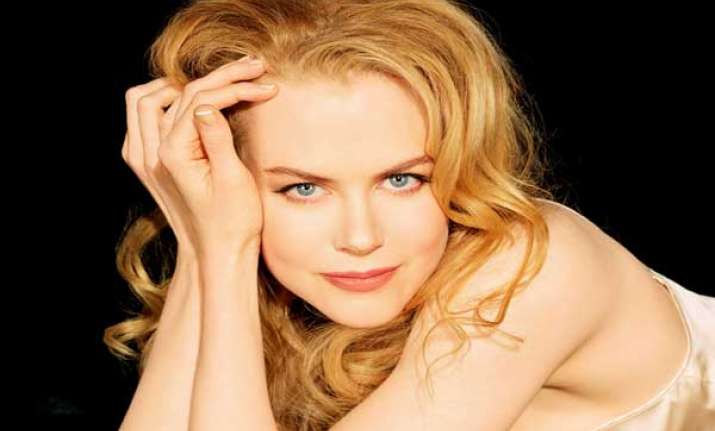 Los Angeles, Feb 20 : Actress Nicole Kidman says she wanted to make sure she gives complete respect to late actress Grace Kelly in her forthcoming biopic "Grace Of Monaco".
The 45-year-old plays the lead role of Kelly, who became a princess from an actress after marrying Prince Rainier III in 1956. Kidman hopes her hardwork will be seen in the movie, reports femalefirst.co.uk.
"I wanted to be respectful of her, her story and her essence so hopefully that will all come through. It's exciting but at first it was daunting. At the same time I had studied her and felt a kind of tenderness towards her," Kidman said.