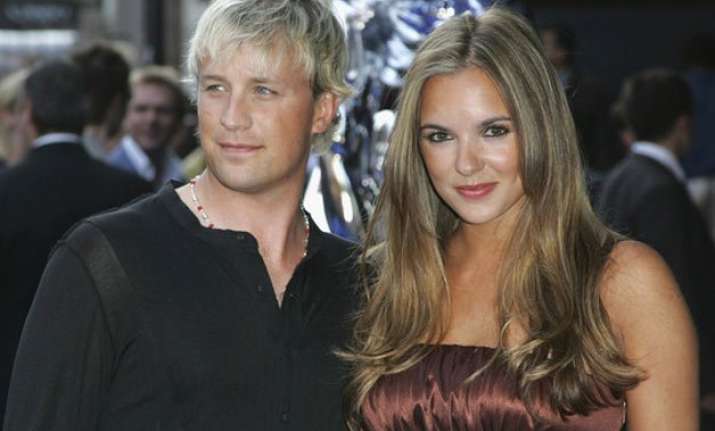 Los Angeles: Kian Egan, a former Westlife band member, and his wife Jodi Albert want a big family after welcoming son Zekey into the world.
The couple welcomed their second son into the world in May and though they insist it is too early to think about providing a sibling for the little boy and his three-year-old brother Koa, they definitely want to expand their family again in future, reports femalefirst.co.uk.
"It's hard to think about right now but Kian is from a big family of seven, so ideally we'd like three or four. The Irish have big families. We'd love a girl, but so long as they were happy and healthy, that's all that really matters," Albert told OK! magazine.
Though the couple would love a daughter and Albert never imagined having sons, she is now "obsessed" with little boys.
She said: "We'd like a girl at some point but we just wanted a healthy, happy baby. I never dreamt before Koa of being a mum to little boys, but now I'm obsessed with boys, they're such cool little dudes.
Egan and Albert got married in 2009 before welcoming son Koa in 2011.