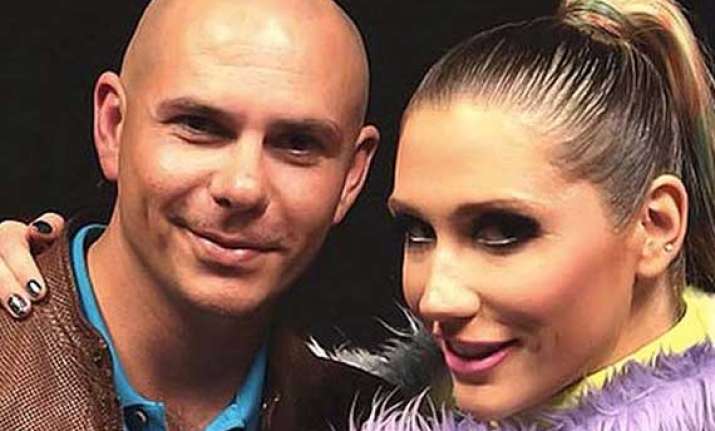 Los Angeles: Singer Kesha and rapper Pitbull's joint Australian tour has been cancelled by the event's promoter.
Pitbull took to microblogging website Twitter to share the news, reports contactmusic.com.
"The promoter is cancelling the Australian Tour, refunds will be available at point of purchase. We hope to return to Australia soon. Thanks," the 32-year-old tweeted.
Later, Kesha added: "I'm so bummed that our Aussie tour was cancelled! Aussie animals, I love you very much and I'm working out how to come see you gain asap (sic)."
No details on why the tour was cancelled were available. The tour was scheduled to begin in Brisbane Oct 30.