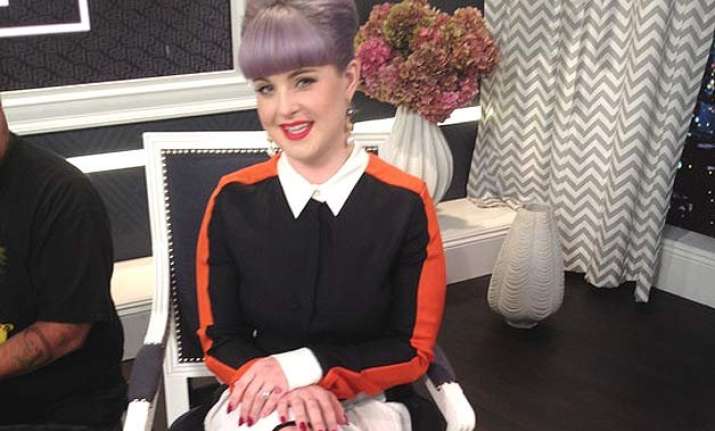 Los Angeles: Singer Kelly Osbourne, who has left "Fashion Police", reportedly wasn't too happy being on the US TV show since her friend and fellow panellist Joan Rivers passed away six months ago.
The 30-year-old star announced she was leaving the E! series last week, and she had a strong reason for it, femalefirst.oc.uk quoted a source as saying.
"After Joan died, Kelly gave (the show) a shot. Kelly thought the show was going to be revamped (after Joan's death), but it was basically the same except they hired new people and there was a new set.
"(The TV show) has gotten a little better, but it's not what she wanted," a source told people.com.
The pop star feels the move is a "natural progression" because some on the show have reportedly been "miserable" in recent weeks.
Another insider said: "There was very little direction. It was almost a trial by fire. People thought bringing Kathy in wouldn't be as big a deal, but she did things differently. With Joan it was a well-oiled machine. People were miserable before this (Zendaya incident) even happened."