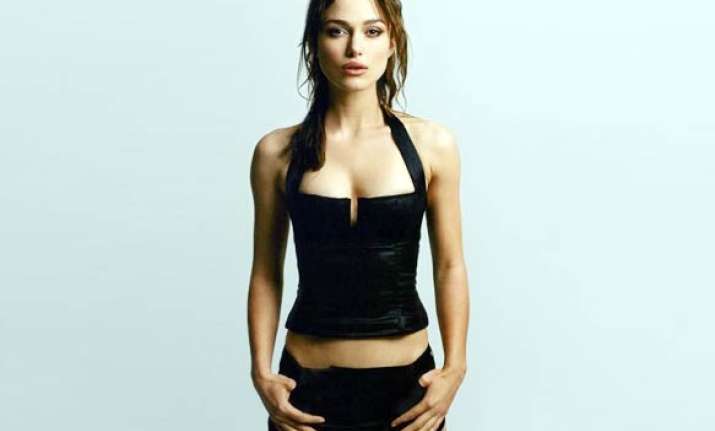 London: Keira Knightley's return to the West End stage has drawn accolades from the critics.
One critic has said that the British actress has now "won her theatrical spurs", reports the BBC.
Danny DeVito and director Gurinder Chadha were among the audience as the 25-year-old took her bows at London's Comedy theatre.
Knightley is appearing with American actress Elisabeth Moss in The Children's Hour, by Lillian Hellman.
The 1934 play tells of teacher's accused of having an illicit lesbian affair.
Writing about the production, Charles Spencer in the Telegraph said the actress displays confidence throughout before rising in the final act to dramatic heights that are shattering in their intensity.
According to Michael Billington of the Guardian, Knightley and Moss "prove as potent a combination on stage as at the box office".
"Ian Rickson's atmospheric, slow-burning and ultimately enthralling production proves far more compelling that I expected," his three-star review continued.