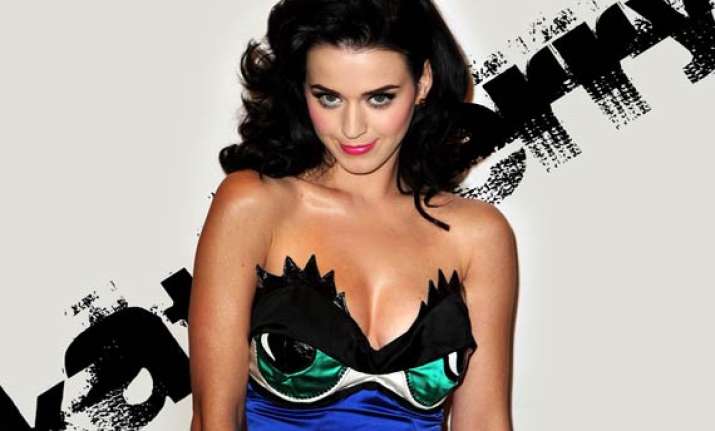 Melbourne: Pop star Katy Perry has filed a lawsuit against the publishers of NW Magazine over a story that claimed she had an affair with her record producer, Benny Blanco.

In a writ filed in the Victorian Supreme Court, Perry claimed that NW alleged her illicit "intimate relationship" with Blanco put her marriage to English actor and comedian Russell Brand in jeopardy.

In the lawsuit against ACP Magazines, she said that the article was flagged on the front cover of the NW in March under the headline, "World exclusive. Katy's other man."

The statement of the claim states that the front cover also contained the words, "Split fears after shock revelation."

Perry is pursuing not only damages but also aggravated damages, which could cost NW a six-figure sum if she wins the case.

She alleged that the article said she concealed a relationship with Blanco from her new husband.

"By reason of the publication of the article the plaintiff (Perry) has been gravely injured in her reputation and feelings (and) has suffered distress embarrassment and humiliation,'' the Herald Sun quoted the statement of the claim as saying.

The statement of the claim alleges that the article quoted a "friend" of Perry called Angela Summers, asserted Blanco mixed her track California Gurls while she was present, and quoted an "insider" named Marlon David.

Perry said she does not know Summers or David, Blanco did not mix California Gurls and she was not present when the track was mixed.

The statement of claim alleges that NW did not check any of the "facts" in the article before it was published and has refused to apologise although it was clearly inaccurate.

NW has not yet responded to the writ.