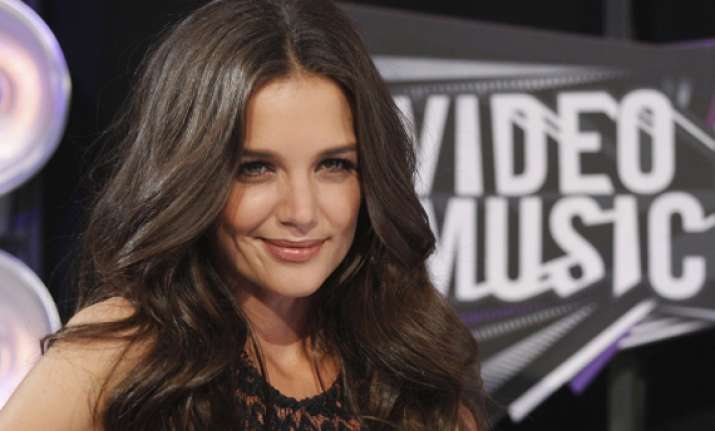 New York, Dec 30: Actress Katie Holmes' Broadway show "Dead Accounts" is reportedly on the verge of being closed.
The show was expected to run till Feb 24 but because of poor ticket sales, the producers are planning to stop it only six months after its start.
According to reports, the show is unable to pull crowds and only an average of 38 per cent attendance is seen, reports thesun.co.uk.
This show was expected to be Holmes' big comeback after divorce from actor Tom Cruise earlier this year.