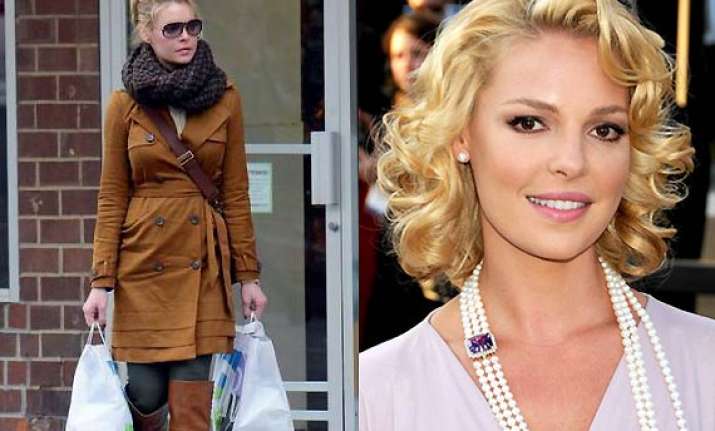 New York: Actress Katherine Heigl has demanded $6 million from the bosses of Duane Reade pharmacy after they allegedly used her image on social networking site Twitter without her permission.
Heigl was photographed while leaving the pharmacy in New York after purchasing items earlier this year and the photograph was featured in a tweet posted on the company's official social networking blog March 18, reports femalefirst.co.uk.
The caption read: "Love a quick Duane Reade run? Even Katie Heigl can't resist shopping at NYC's favorite drugstore."
The actress has taken the issue seriously and has filed suit to demand compensation and has planned to donate the funds to her animal welfare charity, the Jason Debus Heigl Foundation.