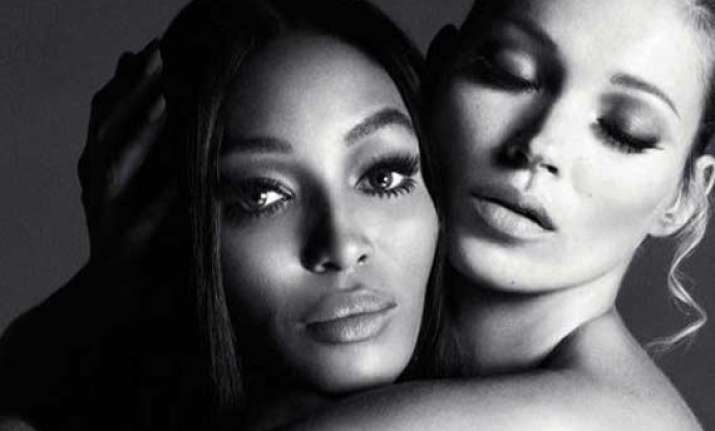 Los Angeles: Supermodel Naomi Campbell says fellow model Kate Moss is like a younger sister to her.
They have been good friends for almost two decades.
"Kate is like my sister. No matter how old she is - she's going to be 40 next year - I look at her as my little sister," Interview Magazine quoted Campbell, 43, as saying.
Campbell even kidnapped Moss once so they could go on a vacation together.
"I was introduced to Kate and (photographer) Mario Sorrenti at the same time. Then I met Kate again in Madrid. I kidnapped her and that was it. I kidnapped her, stopped in Paris to pick up Christy (Turlington), and we all flew to Dublin together," she said.