Follow us on London: Bollywood divas Deepika Padukone, Sonam Kapoor, Alia Bhatt and many more are often caught in the breeze of latest fashion gone windy, and teenagers all over try to ape in their look.
These days celebrities see donning crop tops as a stylish way to put on display their washbaord abs and with teenagers following the trend blindly some often end up paying a huge price.
The 1990s trend of high-waisted trousers and Spice Girl inspired crop tops have made a comeback this year, but it has also resulted in an increasing number of young women opting for cosmetic surgery to get the perfect midriff, say doctors.
Experts at Dr Newmans Clinic, doctor-led thread vein removal specialists, have reported a 20 percent increase in women undergoing treatment on thread veins in the subcostal margin - the area between the edges of the ribs, down to the soft abdomen.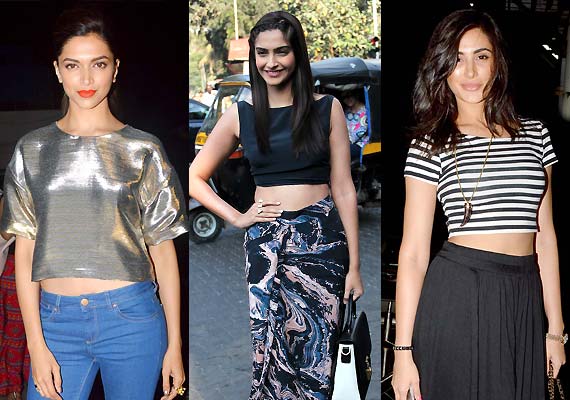 The rising demand for thread vein removal in this area is thought to be a reflection of the growing trend to bare the midriff, no matter what the weather is, reports femalefirst.co.uk.
Earlier this year, British Vogue proclaimed that the exposed midriff trend was set to explode in Spring-Summer 2014, banishing low cut jeans to the back of the wardrobe.
The trend has been embraced by celebrities such as Ellie Goulding and Rita Ora, who regularly show off their toned tums at awards ceremonies, music videos and nights out.
Other celebrities, who are fans of the exposed midriff, include Emma Watson, Cheryl Cole, Cara Delevingne, and Abbey Clancy, who just weeks ago posted a "selfie" of herself in her Calvin Klein underwear and boasted a picture perfect midriff.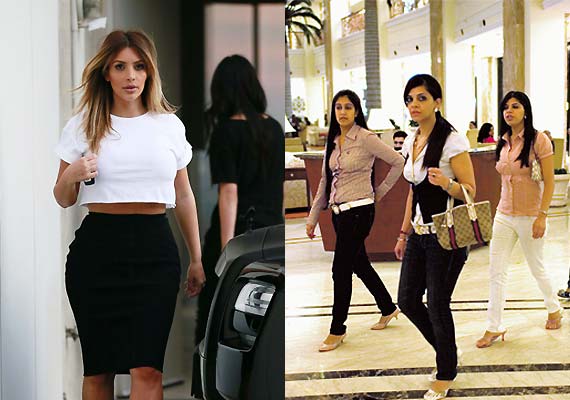 Photo courtesy: STRUT120.com
Peter Finigan, medical director at Dr Newmans Clinic said: "Whereas the most common areas people have thread veins treated are faces and legs, recently we have seen a sharp rise in the number of 20-40 year olds coming in with concerns about thread veins in the subcostal margin.
"Many women feel self-conscious wearing a bikini or crop top if they have thread veins in this area - which usually appear in a 'belt' of tiny, vertical red lines."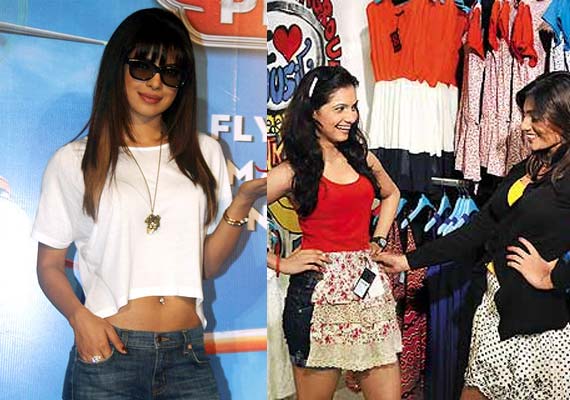 Doctors say that many women often have a genetic predisposition to suffering from thread veins on this part of the body. Patients are usually very fair skinned and red-heads are even more likely to have them.
"Interestingly, the patients we have treated for this area over the last 12 months have been getting younger, with the majority aged between 20 and 30 years," added Finigan.