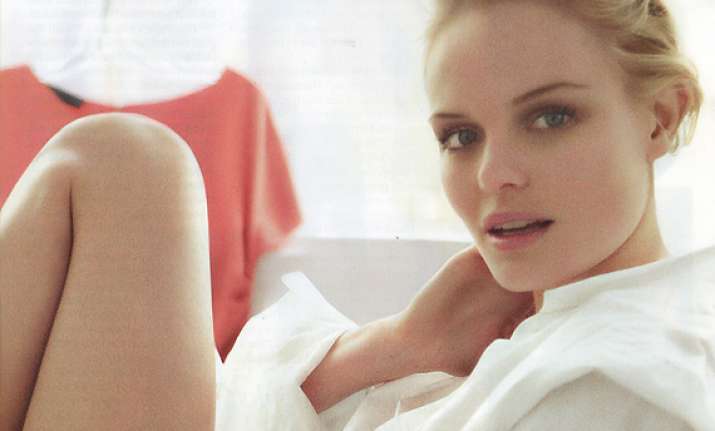 Los Angeles: Unlike other girls her age, Kate Bosworth never ever had any dream of a fairytale wedding. She admits that wedding ceremonies didn't excite her.
The 33-year-old married director Michael Polish Aug 31. But she says she was never one of those girls who dreamt of marriage, reports femalefirst.co.uk.
"I never actually thought about what I wanted for my wedding. There are some women who know exactly, from the moment they can speak," Lucy magazine quoted Bosworth as saying.
Before her marriage, Bosworth dated Orlando Bloom and Alexander Skarsgard.