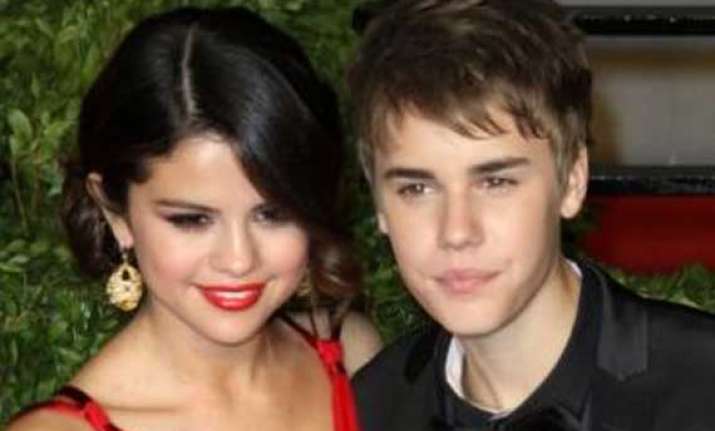 Los Angeles: Singer Justin Bieber has lent his support to pop star Miley Cyrus following her split from Liam Hemsworth.
The "Boyfriend" singer has advised his friend to "have fun" following the end of her engagement and they have been in almost constant contact in recent weeks, reports contactmusic.com.
"Justin reached out to say that she needs to loosen up and have fun. They're bonding over their career backlashes and talking almost every night," said a source.