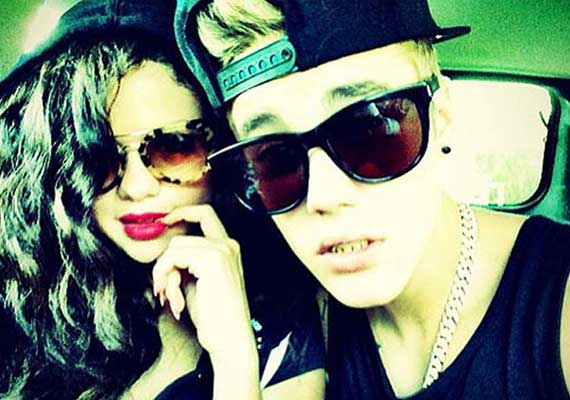 Los Angeles, July 30: Singer Justin Bieber was spotted partying with his on-and-off girlfriend Selena Gomez during her post birthday bash.
Gomez, who turned 21 July 22, hosted a birthday celebration with close family and friends at a Beach House July 27, reports radaronline.com.
Gomez was accompanied by her mother and step-father.
Bieber came in his Audi R8 after her parents left the party. He was followed by his close friends Jaden Smith, Ryan Butler and Dylan O'Brien.
The party went on till 2 a.m. and Bieber and Gomez were seen leaving together. What's cooking?