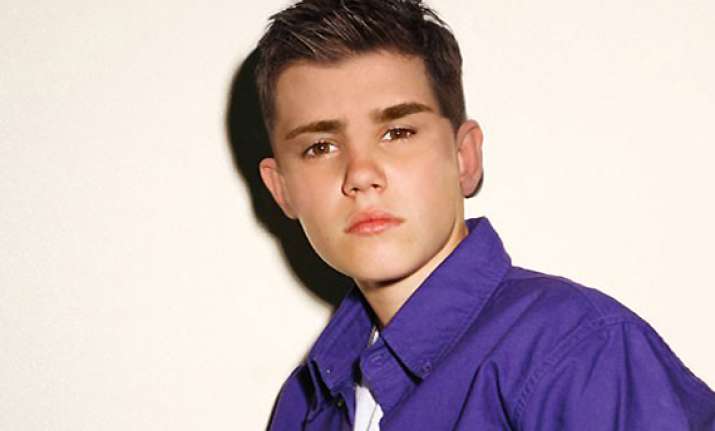 Los Angeles, Nov 27: Justin Bieber hit Twitter on Saturday to reveal that his new video with Mariah Carey for their collaboration "All I Want for Christmas Is You" will debut later this week.

"BIG NEWS! Me and @MariahCarey will debut 'All I Want For Christmas Is You' Video WORLDWIDE on the Rockefeller Center Tree Lighting. #4DAYS," he wrote.

The Rockefeller tree lighting in New York will be broadcast Wednesday around the world, with live and taped performances. Domestically, it will air at 8 p.m. on NBC.

Carey retweeted the message about the video, which was shot overnight in nine hours.

The song is an updated version of her holiday staple, which was released in 1994. It's one of several collaborations on Bieber's new Christmas album, Under the Mistletoe, which also includes "Fa La La" with Boyz II Men, "Home This Christmas with The Band Perry, "Drummer Boy" with Busta Rhymes and "The Christmas Song (Chestnuts Roasting on an Open FIre)" with Usher.

The album also features Bieber solo on such songs as "Christmas Love," "Only Thing I Ever Get for Christmas," and "Santa Claus Is Coming to Town."