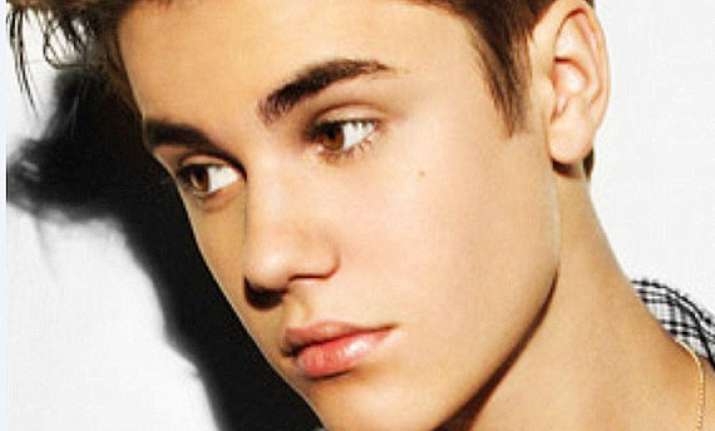 Los Angeles: Troubled singer Justin Bieber has reportedly been offered $1 million to appear in TV advertisements for pornographer Larry Flynt's Hustler Clubs.
Flynt's marketing executives have fired off a letter to Bieber and have asked him to front a TV promo for the company's venues, reports contactmusic.com.
In the leaked letter, David Lieberman, Marketing Director had written to the 20-year-old to feature in a commercial, in which he will be to photographed, kissing a bikini-clad lapdancer as well promote another the British Hustler Club with a girl wearing a skimpy Union Jack outfit.
Besides $1 million payday, the club bosses have promised to throw away singer's 21st birthday party, alongside his father Jeremy Bieber. The singer will turn 21 next year on March 1.
According to editors at the New York Daily News, the letter added: "There is a time honoured tradition in this great country of ours of fathers taking their sons to Strip Clubs when they reach 21 to learn what it means to truly be a man, and Justin can set a shining example in continuing that uniquely American rite of passage - even though we know of course that Justin is Canadian."