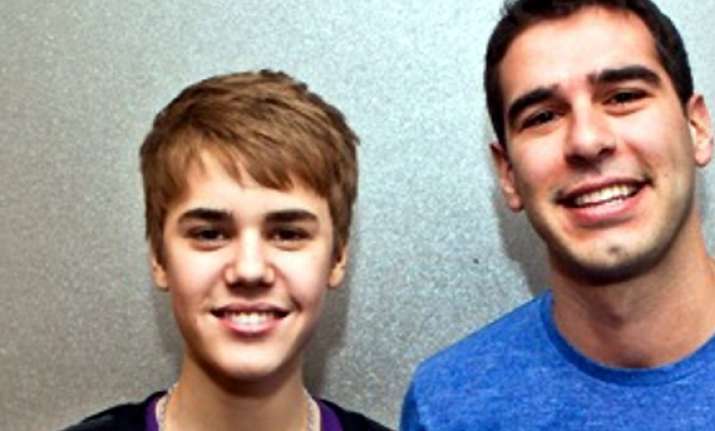 Los Angeles: Pop star Justin Bieber was photographed helping some locals to build a school in Guatemala City of Central America.
After his concert there, the 19-year-old headed into the jungle and was pictured joining villagers constructing the schoolhouse, reports femalefirst.co.uk.
In photographs published by tmz.com, the "Baby" singer was seen shirtless as he helps out the villagers. He also took off his shoes and was seen putting them onto a local child's feet.
Bieber later posted a video on his blog, and described the trip as "one of the most amazing, powerful experiences of my life".
"I feel like they helped me as much as I helped them," he added.