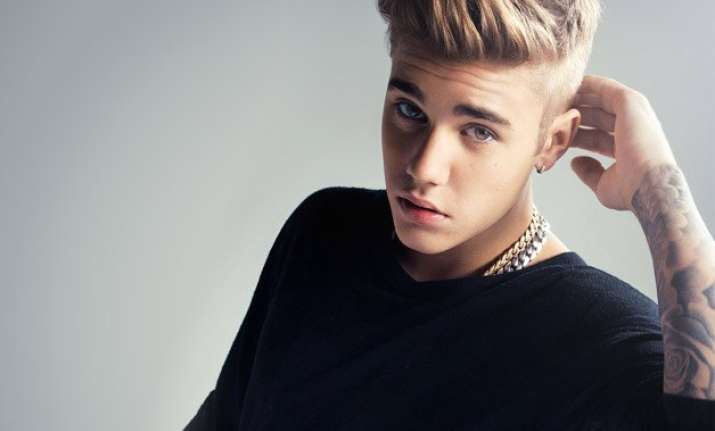 Los Angeles: Singer Justin Bieber took Kylie Jenner's side in a social media feud between the reality TV personality and actress Amandla Stenberg.
The feud was over Kylie's new cornrows.
Bieber, 21, defended Kylie, calling the accusation based on her hair "ridiculous", reports aceshowbiz.com.
Bieber wrote on the comment section of Kylie's photo-sharing website Instagram image: "Guys, leave her alone, were all trying to figure it out and she happens to be under a microscope.
"I'm the first to know this. But saying she's being racist because she wants her hair in braids is ridiculous."
The "Beauty and a beat" singer further wrote: "Lets focus on the bigger picture and instead of fighting over something stupid lets do something about equality, but it doesn't start here blasting a 17-year-old kid for wearing braids."
Though Stenberg didn't continue the feud on Instagram, she is said to have addressed the situation further on micro-blogging website Twitter.
She shared her writing about the double-standards between black and white women, and in another post, she wanted the media to stop accusing her as "angry black girl" because what she wanted to do by commenting on Kylie's photograph was just to address the double-standards issue.
It read: "End the 'angry black girl' narrative. It's just another attempt to undermine certain perspectives. I have strong opinions. I am not angry."