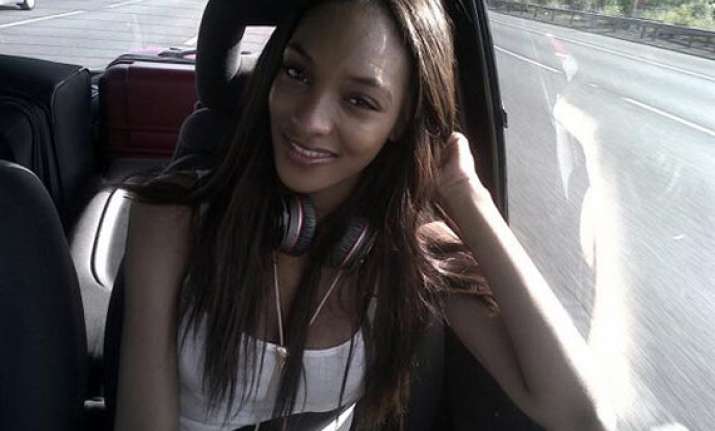 London, May 28: British model Jourdan Dunn says her son Riley inspires her to work hard and be successful in the modelling industry.
"I look at my son and he inspires me to do more and work harder. I'm not doing this only for me," femalefirst.co.uk quoted Dunn as saying.
The 23-year-old misses him terribly when she travels for work.
"It's hard. We're super close and he's a real mummy's boy. His father has him at the weekend, but my mum's my main support," she said.
Dunn started modelling when she was 14. She was first approached by a scout from Storm Modelling Agency. She admitted she didn't believe she could be a model when she was a teenager.
"On the outside I look elegant, but then I open my mouth and it's all over. I was always told I could do it, but I didn't want to hear it," she said.