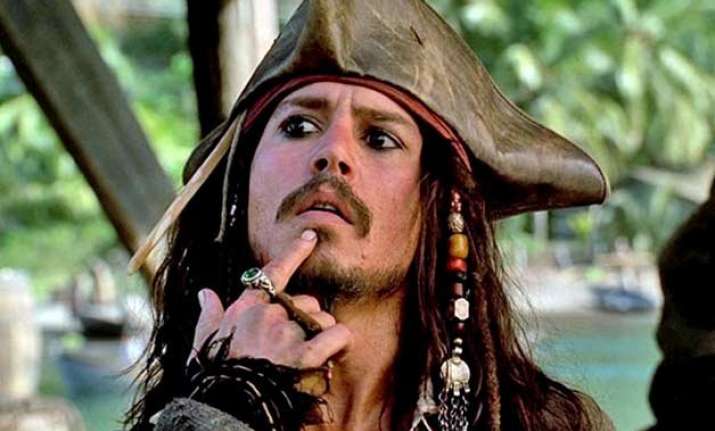 London: Actor Johnny Depp has reportedly decided to adopt an orphaned bat after it was found close to the set of "Pirates of the Caribbean: Dead Men Tell No Tales". He has named the creature Jacki Sparrow.
The 51-year-old actor, which he is currently filming in Australia, is said to have offered to pay for the bat's medical care after it was rescued by the The Australian Bat Clinic. He named it Jacki Sparrow after his character Jack Sparrow in the pirate movie franchise.
"He was very interested in it (Jacki Sparrow) and so we asked if Johnny would like to sponsor her (it), because we do sponsor little babies and he said yes. We're going to be sending Johnny an adoption certificate and little update photos, which is what we normally do with our sponsors," the Bat Clinic's director Trish Wimberley told dailymail.co.uk.
Depp is incredibly fond of his pets and could be facing jail time after illegally bringing his two dogs in to the country.
He landed in hot water earlier this month after flying on a private jet with his Yorkshire Terriers, Pistol and Boo, breaking the country's strict quarantine laws.