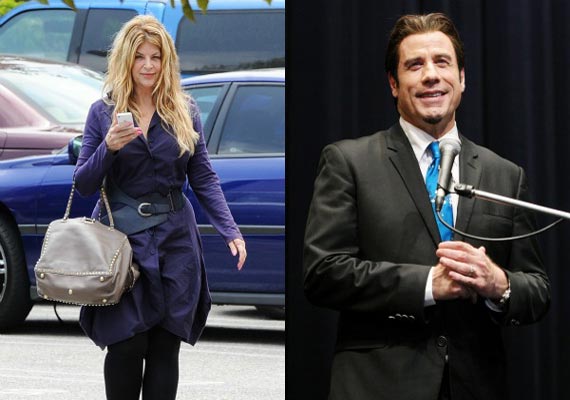 Los Angeles, July 25: Actor John Travolta will reunite with his "Look Who's Talking" co-star Kirstie Alley on the small screen.
Travolta and Alley, who played husband and wife in 1989 romantic comedy film "Look Who's Talking", will now be seen together in TV sitcom "Kirstie", reports eonline.com.
"I'm excited about working with Kirstie again, in addition to such terrific talent on the show. It's always a treat to be surrounded by people you respect so much both personally and professionally," Travolta said.
Alley, who plays lead character Madison Banks in the new show, is excited about the reunion too.
She took to micro-blogging website Twitter to share her excitement.
"John Travolta is gonna be on our new show 'KIRSTIE'!!! So excited to work together again! We are gonna have a Ball!! (sic)," she tweeted.