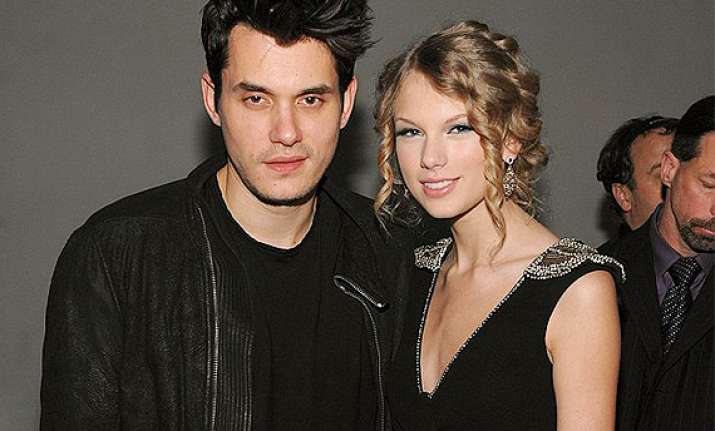 Los Angeles: Singer Mayer is apparently begging former girlfriend and singer Taylor Swift to reconcile.
According to a source, Mayer, who recently split from singer and wife Katy Perry, has been bombarding Swift with e-mails and texts telling her how much he misses her and apologises for hurting her, reports showbizspy.com.
He even sang a song and dropped it into her voicemail.
"Taylor swears she doesn't want a relationship, but she's amused by his attention. She's so attracted to John, a reunion is just a matter of time," said a source.