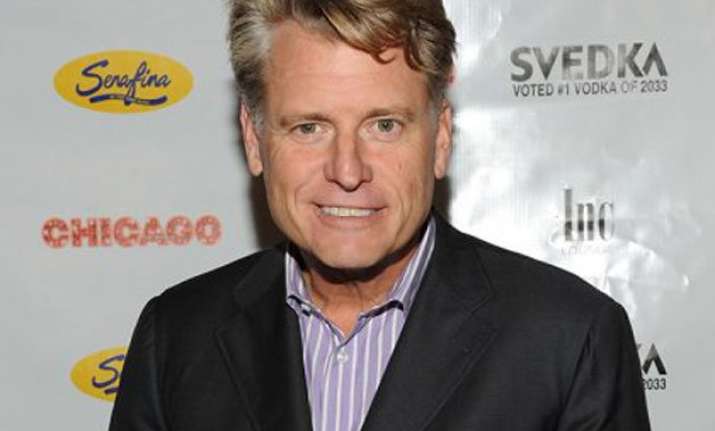 Los Angeles: Producer and manager Joe Simpson is smitten with his newborn granddaughter Jagger Snow, and says she looks just like her parents, Ashlee Simpson and Evan Ross.

The talent manager's youngest daughter and actress Ashlee gave birth to her first child with husband Evan Ross late last month. He says the newborn is a happy baby.

"Jagger is precious. She's quiet and sweet and she's such a happy baby. She's barely two weeks old. The apple of her papa's eye. She's beautiful. She looks like her mommy and daddy," the 55-year-old star told Entertainment Tonight, reports femalefirst.co.uk.

Joe and his former wife Tina were present in the delivery room with Ashlee, 30, and Evan, 26, while she was in labour here.

"I got to take a picture of my little granddaughter the day she was born! In the room with the baby, it was great to watch them have that moment. And, you know, grandparents, we were standing back. What a beautiful thing to watch," he added.

"The Hunger Games" actor Evan's mother Diana Ross was also there to immediately greet her new granddaughter.

"She was there! Yeah, it was beautiful. She's a wonderful person and, again, to see the love that she has for her children and now her grandchildren? It's a wonderful thing to see how Evan became so loving, because you gotta have a mom like that to make you that kind of person," said Joe.