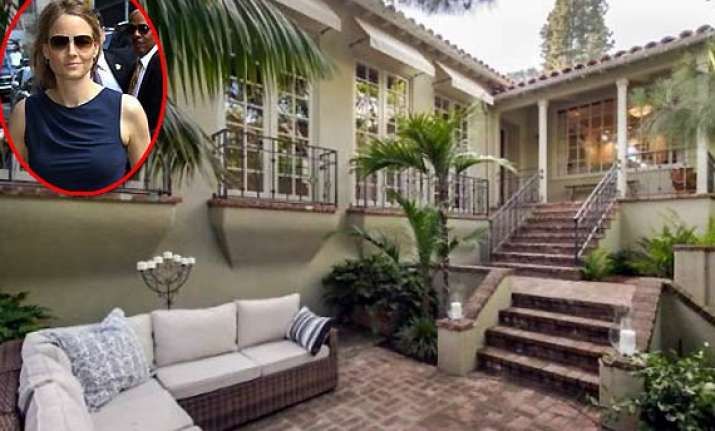 Los Angeles: Actress Jodie Foster has reportedly listed her Hollywood home for $5.75 million.
She bought the 6,060 square-feet Spanish Villa from model Cheryl Tiegs in 1995 and it's secure, private and stylish, reports radaronline.com.
The home, with four bedrooms, four full and two half bathrooms, have skylights offer a stunning amount of sunlight into the home.
The master suite features a fireplace, sauna and large walk-in closets.
A high-reaching hedge shields the central courtyard pool and brick patio.