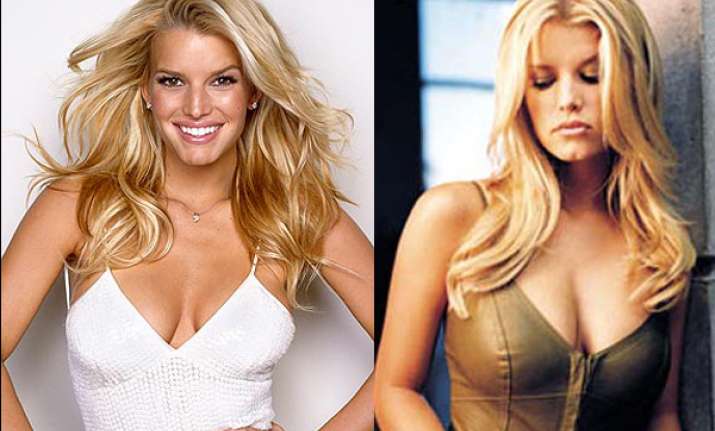 London: Singer-designer Jessica Simpson wants to cry every time she looks at her newborn baby.
The 31-year-old gave birth to her first child, a baby girl named Maxwell Drew Johnson, over a week ago, reported Contactmusic.
 "I am so in love with baby Maxwell. I want to cry every time I look at her," she posted on Twitter.
The 'Fashion Star' mentor has found success in the music industry as well as television and film market but she said becoming a parent by far outweighs her previous fortune.
 "Motherhood is by far the best thing I've ever experienced," she said.