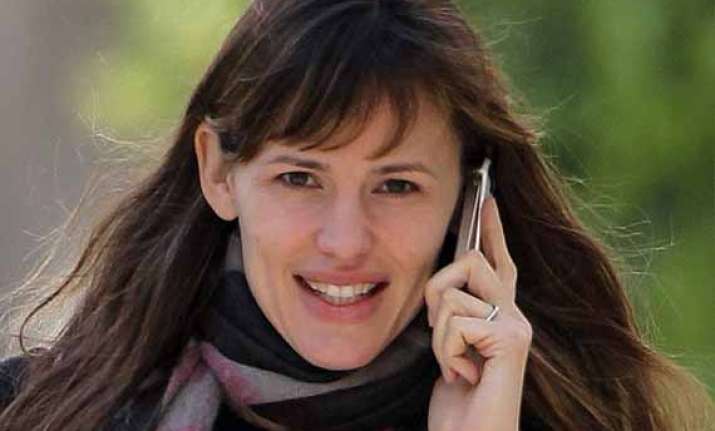 Los Angeles: Actress Jennifer Garner said she had no idea that her character Eve Saks in the award-winning film "Dallas Buyers Club" was not a real person.
The film is a biographical drama based on AIDS patient Ron Woodroof, portrayed onscreen by Matthew McConaughey. Since Woodroof was real, Garner thought Saks also lived long time back.
"How about that they didn't tell me that? I literally went to the library and looked on microfilm. Because I thought, maybe she lived so long ago that she's not on Google. I couldn't find her," Garner said in a statement.
"All those journals, I was looking for her to be referenced. I finally called them, tail between my legs, and said, 'I'm so embarrassed, I can't find Eve Saks.' They said, 'Yeah, she's not real.' You guys have no idea! I've killed myself looking," she added.
"Dallas Buyers Club" will release in India on Feb 28.