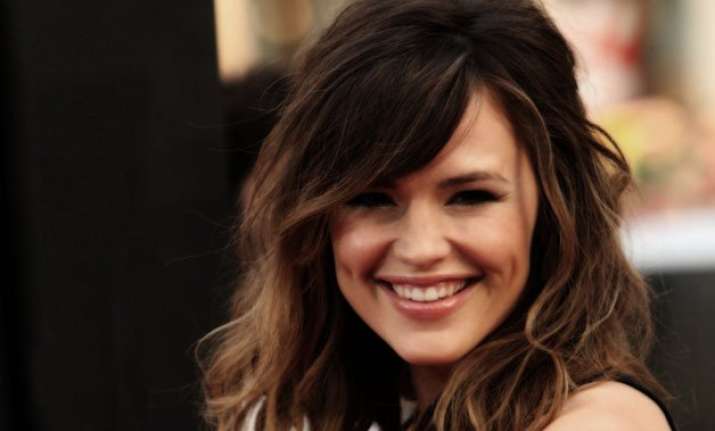 Los Angeles:Actress Jennifer Garner broke down in tears during an interview as she discussed her pride in taking part in a photoshoot with her mother Patricia and sisters Melissa and Susannah.
The photoshoot was for Southern Living magazine.
"There's nothing like sharing the spotlight with your sisters and your mom. It's always fun for me to get my sisters dolled up and my mom," wiping away her tears, the "Danny Collins" star told "Today" host Savannah Guthrie, reports femalefirst.co.uk.
The 42-year-old star then laughed at her unexpected burst of emotion, claiming the programme's line of questioning was too "tough" for her.
Referring to earlier segments on the show, she said: "I'm sorry. It's because of those babies and Leah. Still, I just can't take it. The 'Today' show is too tough for me."