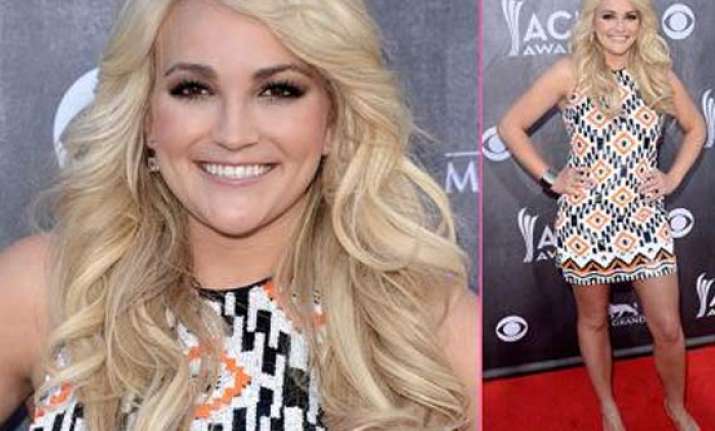 Los Angeles: Singer Jamie Lynn Spears was too scared to have a bachelorette party before her wedding.
The 23-year-old, who got married to James Watson in New Orleans in March said that she was worried her friends would hire a stripper and so, she didn't throw a pre-wedding bash, reports contactmusic.com.
"I'm a lady. I didn't even want to chance it, not that that's like what my friends would do, but I didn't even want to chance it because that just makes me uncomfortable," said Jamie, who is a mother to five-year-old daughter Maddie with ex-fiance Casey Aldridge.
The singer released her debut album "The Journey" last week.