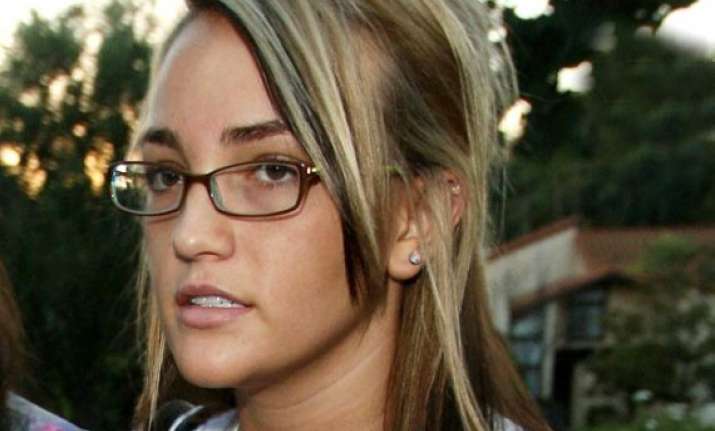 Los Angeles: Actress Jamie Lynn Spears allegedly wielded a knife during a fight in an attempt to protect a female friend.
The 23-year-old star, who is the younger sister of singer Britney Spears, reportedly used a serrated bread knife to protect a female friend after she got into a brawl with another girl at the Pita Pit in Hammond, Louisiana last weekend, reports tmz.com.
A law enforcement source said the actress, who has a six-year-old daughter, Maddie, with ex-boyfriend Casey Aldridge, reached for the closest weapon to defend her friend after she got hit on the head with a bottle when they made a late night visit to the eatery.
When police arrived at the scene, Jamie Lynn's friend decided not to press charges and no one was arrested.