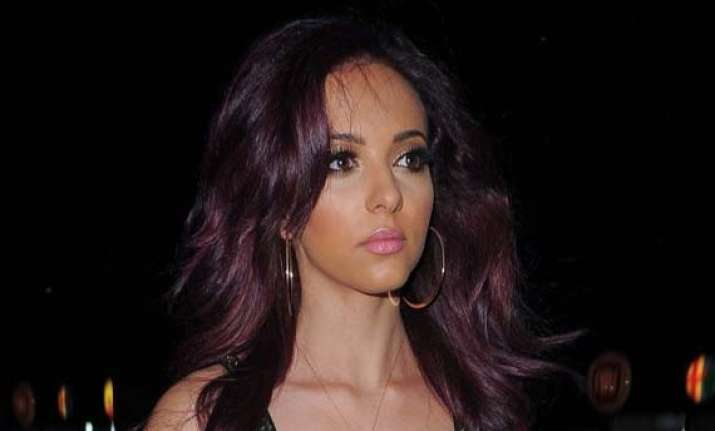 London, Nov 19: Singer Jade Thirlwall once cheated on boyfriend Sam Craske and now the scandal has been made public.
Thirlwall, 19, hooked up with Derry Mensah, band member of The Risk, who competed with the former's band Little Minx during "The X Factor" last year.
"She is devastated at the thought of her affair getting out - and how it will harm her image. She is in love with Sam and had invited him along to some of 'The X Factor' tour dates, where he met all the gang backstage," thesun.co.uk quoted Thirlwall's friend as saying.
Thirlwall was seen kissing Mensah in April.
"She was seeing Sam when she slept with Derry. Jade and Sam have a good relationship built on trust because they are both busy people. But Jade was attracted to Derry and he knows how to woo the ladies. Despite his womanising reputation, she was drawn towards him like a magnet," the friend added.