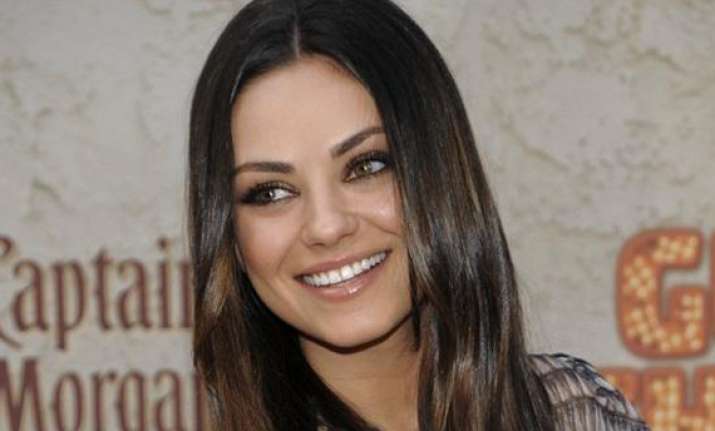 Los Angeles, Feb 24: Actress Mila Kunis says she played a witch in an elementary school production of "The Wizard Of Oz" nearly two decades before starring in the movie's prequel.
The 29-year-old, who attended Rosewood Elementary School here, portrayed Glinda the Good Witch in a classroom recreation of the 1939 fantasy epic when she was a young girl.
She has since been landed a role in Sam Raimi's new Hollywood movie "Oz the Great and Powerful", and she was delighted to be given the chance to star alongside Michelle Williams and Rachel Weisz as Theodora, one of the three witches, reports dailystar.co.uk.
"The first book that I read, that was like a full-length book in English, was 'Return to Oz'. And the first movie that I remember seeing was 'Wizard of Oz'... Then get this, I realised while doing this press (for this movie), that I was in the 'Wizard of Oz' play in fourth grade and just completely forgot about it. So, somewhere there is footage of me being the understudy to Glinda the Good Witch," Kunis told US talk show host Conan O'Brien.