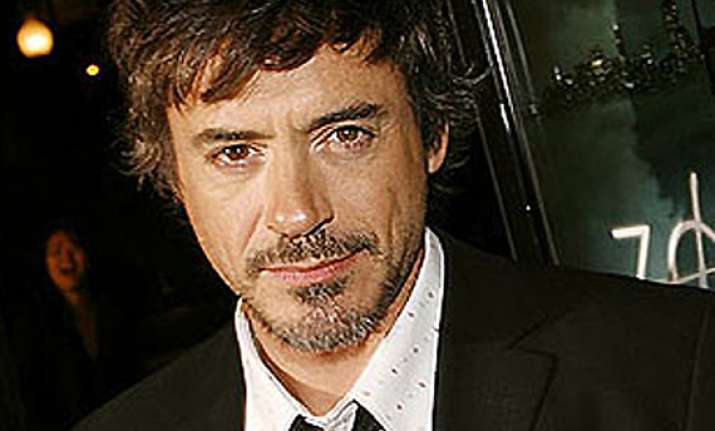 New Delhi, Feb 20: To much delight of Iron Man fans, the iconic character visited the Comic Con India to promote the highly anticipated action-adventure 'The Avengers'.

To be released in India on April 27, the film, based on the Marvel comic, is the Superhero team up of a lifetime, featuring Iron Man, The Incredible Hulk, Thor, Captain America, Hawkeye and Black Widow.

"We are committed to creating as many opportunities as possible for our enthusiasts to experience our stories and characters first hand. This is for the first time Marvel's superhero Iron Man visited India to meet and greet Indian fans and we are overwhelmed by the response we have got," said a Disney spokesperson.

The three-day Comic Con included high-octane activities such as unleashing the power of Thor by smashing the hammer on the arcade, wiping out the boulders in your way with the help of Hulk hands and an opportunity to get your favourite Marvel Avengers superhero tattoos.

Starring Robert Downey Jr, Chris Evans, Mark Ruffalo, Chris Hemsworth, Scarlett Johansson, Jeremy Renner and Tom Hiddleston, and written and directed by Joss Whedon, 'Marvel's The Avengers' is based on the comic book series 'The Avengers,' first published in 1963 and a comics institution ever since.