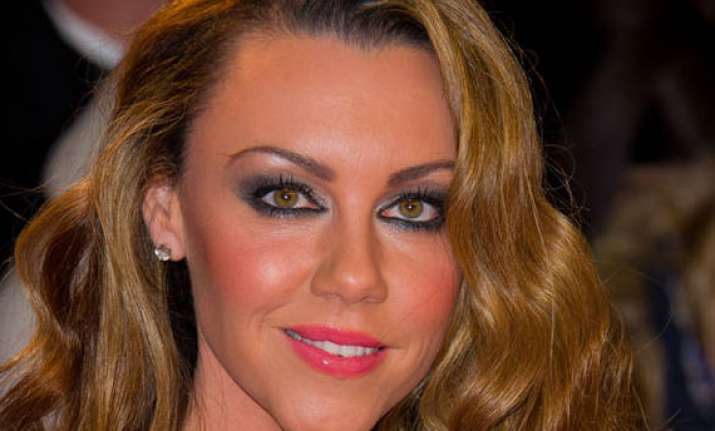 Los Angeles, Feb 14: Singer Michelle Heaton says she will undergo a heart operation soon and might have to use a pacemaker to maintain a regular heartbeat.
Heaton, 33, went through double mastectomy in November last year to avoid developing breast cancer. She will soon have a reunion of her band Liberty X and will have the the operation post that only.
"After the Big Reunion gig, I'm going to have an operation, where they'll put electrical wires into my heart. It doesn't sound nice and I'll be awake... They'll measure my heartbeat and see where the arrhythmia (irregularity) is coming from," Heaton wrote in a column for OK! magazine.
"Then, depending on the prognosis, I could have a pacemaker fitted. I don't want a pacemaker, but if it fixes my problem of course I will," she added.