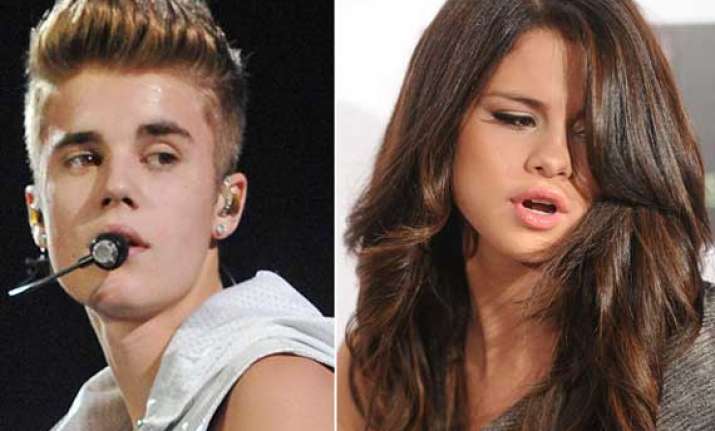 Los Angeles: Singer Selena Gomez has blocked former boyfriend and singer Justin Bieber's number on her mobile phone.
The 21-year-old, who has been "trying to forget" Bieber, has cut all communications with him, reports showbizspy.com.
"Selena has blocked Justin's number. She's not talking to him or looking at his social media and is really trying to forget him, since he's not willing to be committed," said a source.
"She's done with letting him get away with cheating on her. She's not going to be his shoulder to cry on, or support him in his latest crisis. Unless he really proves he can step up to the plate - like an engagement ring might do it - but otherwise she's done and she just wants to let it go," added the source.