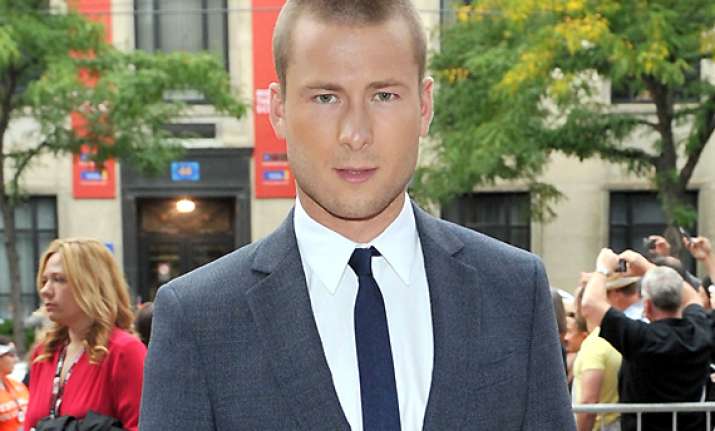 Los Angeles: Actor Glen Powell has joined the cast of the third installment of the action film "The Expendables".
The 24-year-old will play a highly trained combat veteran who is also an expert hacker and drone pilot, reports hollywoodreporter.com.
Other cast members of the film include Sylvester Stallone, Jason Statham, Harrison Ford, Mel Gibson, Dolph Lundgren, Wesley Snipes, Jet Li, Randy Couture, Antonio Banderas, Ronda Rousey, Terry Crews, Arnold Schwarzenegger, Victor Ortiz and Kellan Lutz.
"The Expendables 3", directed by Patrick Hughes, will no longer feature actor Bruce Willis, who has reportedly been axed over his high fee demand.