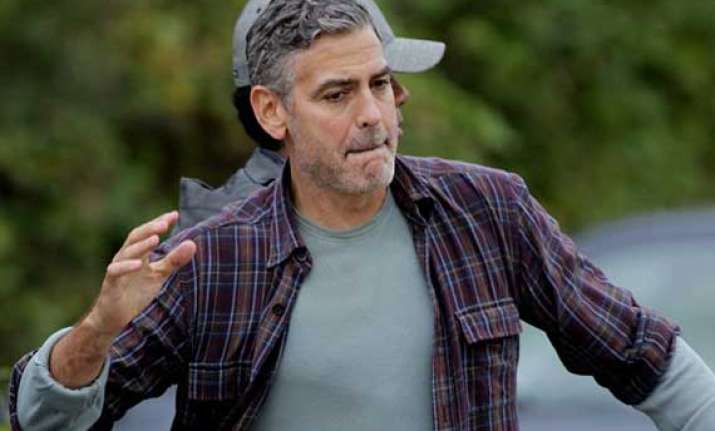 Los Angeles: Actor George Clooney will reportedly splurge some $2 million for his wedding with British lawyer Amal Alamuddin.
"He's going to spend a king's ransom to show how much he loves and cherishes her," showbizspy.com quoted a source as saying.
The duo's wedding venue is said to be Clooney's Villa Oleandra estate at Lake Como in Italy. It is a 15-bedroom villa worth $30 million.
"It'll be a three-day extravaganza with the finest wines and delicacies from Italy, boat rides on the lake and fireworks at night," added the source.
According to other sources, the 53-year-old actor's expenses include: Vintage wine and champagne ($300,000), his custom Armani tuxedo ($10,000), security around Lake Como ($500,000), catering ($45,000) and flowers and other decorations ($100,000).