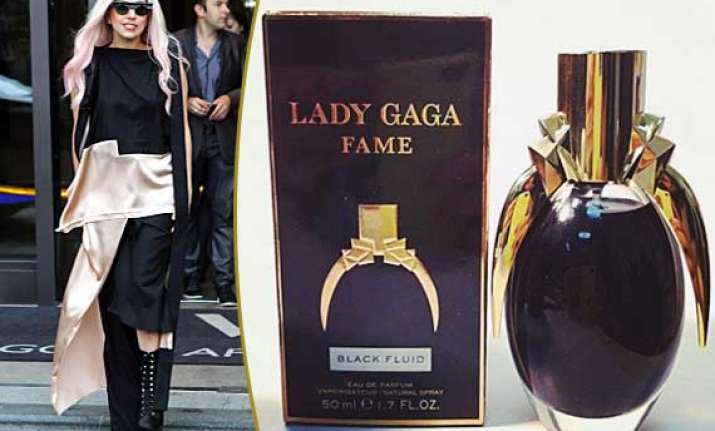 London, Dec 25 : Singer Lady Gaga's perfume The Fame, which she launched this year, has been named as the most popular in the celebrity scent market in Britain by The Fragrance Shop.
It was also named the country's best-selling celebrity fragrance this Christmas. It got 19 percent of sales in the country's high street stores, reports contactmusic.com.
New James Bond fragrance 007 came in second, while Britney Spears' Midnight Fantasy is on third spot.
Other perfumes in the top 10 list includes Madonna's Truth or Dare and pop group Steps' Guilty Pleasure.