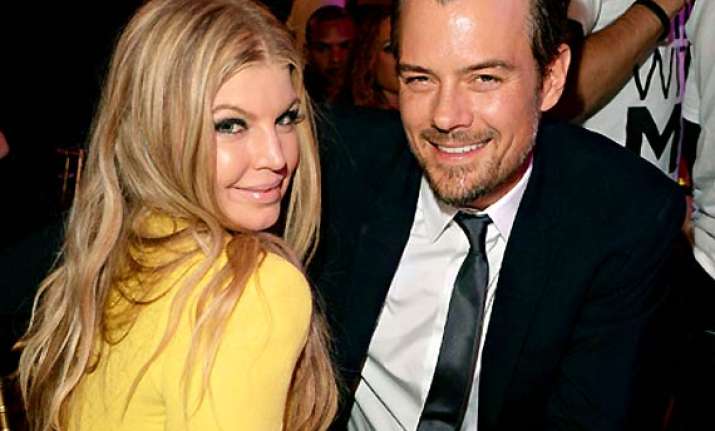 Los Angeles: Singer Fergie has confirmed that she and her husband Josh Duhamel would like to have another child, but not in the near future.
Fergie and Duhamel are parents to a son, seven-month-old Axl.
The 39-year-old entertainer recently spoke with Us Weekly about wanting to have another child, reports huffingtonpost.com.
"We definitely want another one," Fergie said. "But there are no plans anytime in the near future."