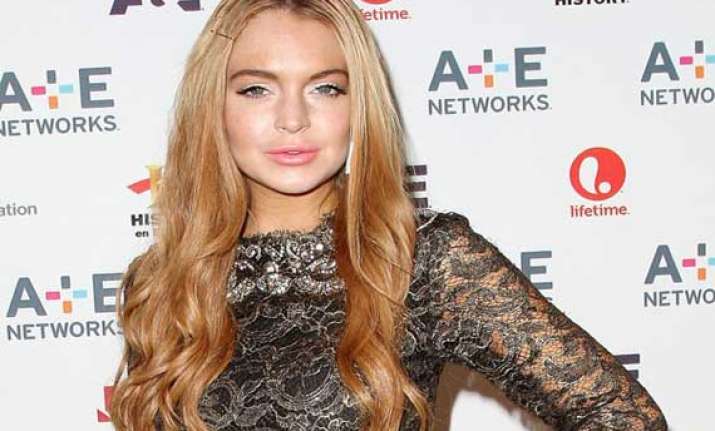 Los Angeles, Feb 27 : Actress Lindsay Lohan's lawyer Mark Heller has blamed her family for her problems.
According to tmz.com, in a letter to prosecutors Terry White and Spencer Hart filed with recent legal documents, Heller stated: "We, as a team, (can) help fix Lindsay Lohan."
He blamed Lohan's legal troubles on her dysfunctional family and said they could not judge her "without considering the pain, torment and confusion, which Lindsay has experienced and has been afflicted with".
Heller also appealed to the prosecutor and the judge not to send the 26-year-old to jail for violating her probation.
"Lindsay will gladly be participating in intensive psychotherapy, submitting herself to regular screenings and contributing her time to the production of public service messages," he added.