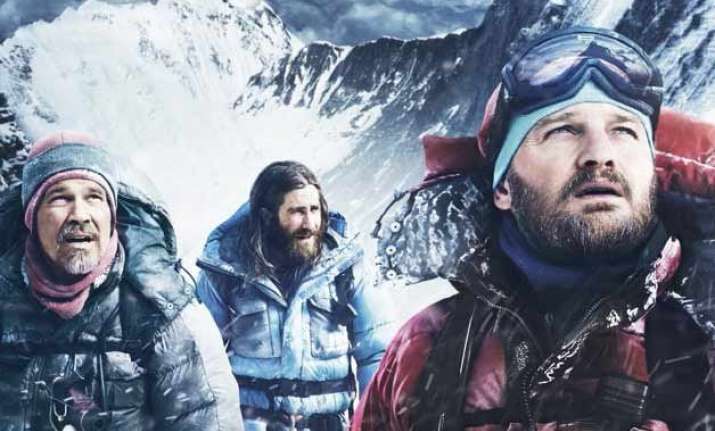 New Delhi: Based on real life events, Universal Pictures' 'Everest' will hit the Indian screens in 3D in September.
"This September, film-goers will get to experience a spine-chilling journey of a group of mountaineers who embark on a journey to reach the Mount Everest," a statement said.
The Baltasar Kormákur directorial, which is based on the real life incidents that took place in the 1996 Mount Everest disaster, features Jason Clarke, Josh Brolin, John Hawkes, Keira Knightley and Jake Gyllenhaal.
Shot across the locales of Nepal, Rome and Britain, 'Everest' will focus on the challenges faced by two groups, one led by Scott Fischer (Gyllenhaal) and the other by Rob Hall (Clarke).