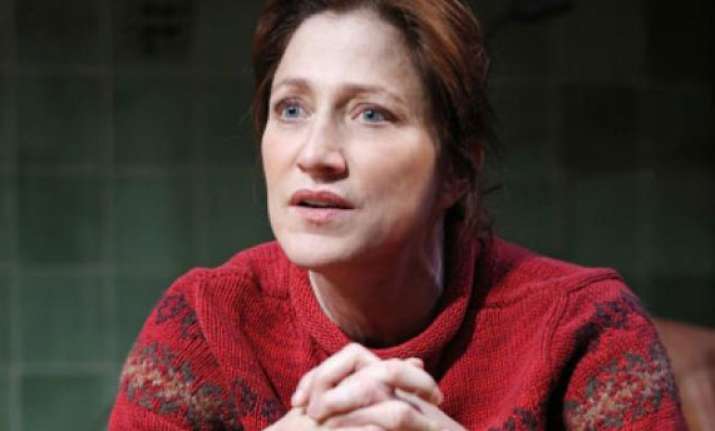 New York, Feb 19: Actress Edie Falco is returning to theatre for a new play, and she admits she is thrilled to be back on stage.
She has lead role in "The Madrid", created by a writer of her hit TV show "Nurse Jackie".
"I love it more than anything (the theatre... There is no bad language in the play. It's very G-rated (family friendly). My kids come and hang out at the theatre," femalefirst.co.uk the Emmy Award-winner as saying.
"The Madrid" is due to launch later this month and will run until April.