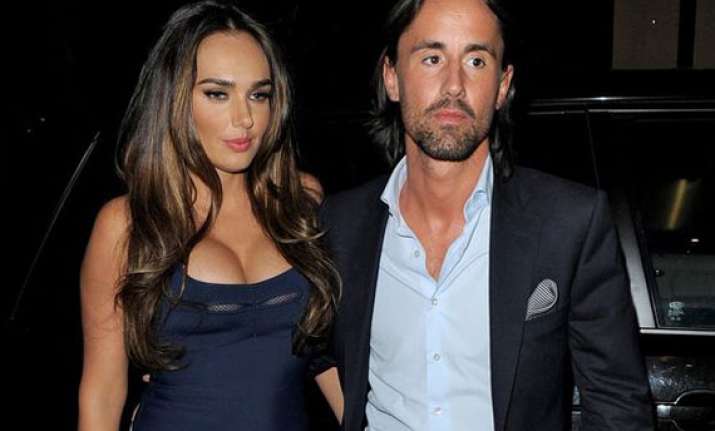 Los Angeles, Feb 27: Model Tamara Ecclestone is engaged to boyfriend Jay Rutland just one month after meeting him.
Ecclestone, 28, met Rutland in January this year.
"Our engagement has been very sudden and I get that there are people who won't understand that and will read things into it," hellomagazine.com quoted Ecclestone as saying. "But my response to that would be, 'When you know, you know'."
The model says she knew Rutland was the man of her dreams the moment she met him.
"The thing is, I'd heard people say that before and I'd never really understood it, because I hadn't experienced it for myself," Ecclestone said.
"But when I met Jay, I just knew this was the man I was going to marry," she added.